Why Should I Join?
Working directly with primary physicians on proactive medical planning can keep you healthy and happy for life. Below are the top reasons you should consider when deciding if PrimaCare Direct is right for you.
Studies show having a proactive relationship with a primary care doctor leads to overall greater outcomes.
PrimaCare Direct is affordable at $75 per month.
Your low monthly membership fee covers all of your routine primary care visits and there are never any copays, deductibles or surprise bills.
Access to a physician at a clinic of your choosing is included. (We encourage you to see your primary care physician!)
You may receive support in person, by phone or email.
If you require specialty care, your doctor can refer you to the best specialist (no "out-of-network" exclusions).
You can pair your PrimaCare Direct membership with a major medical insurance plan in case of medical emergencies.
PrimaCare Direct is a cooperative of clinics, allowing you to find a doctor and clinic that meet your individual needs.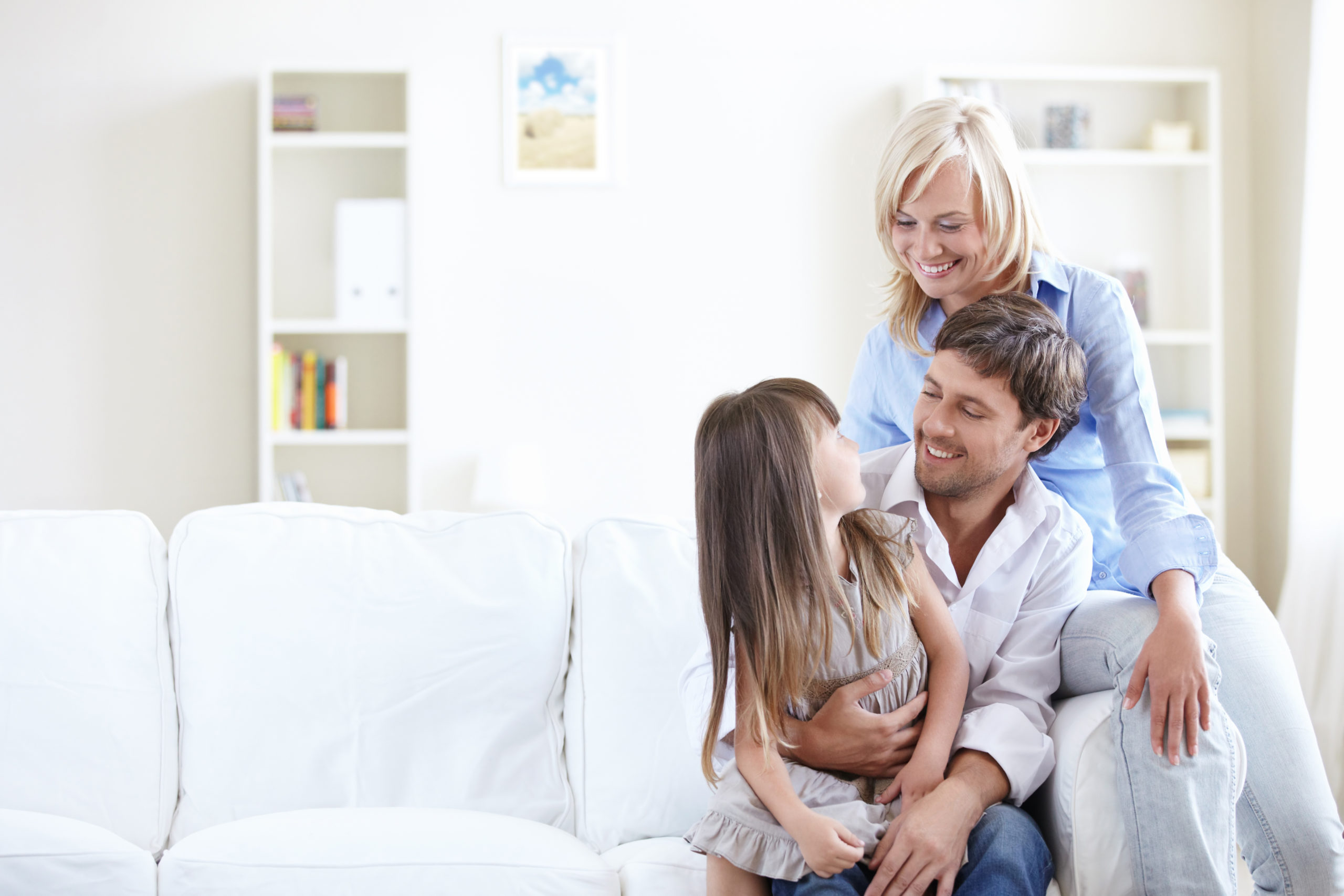 Enroll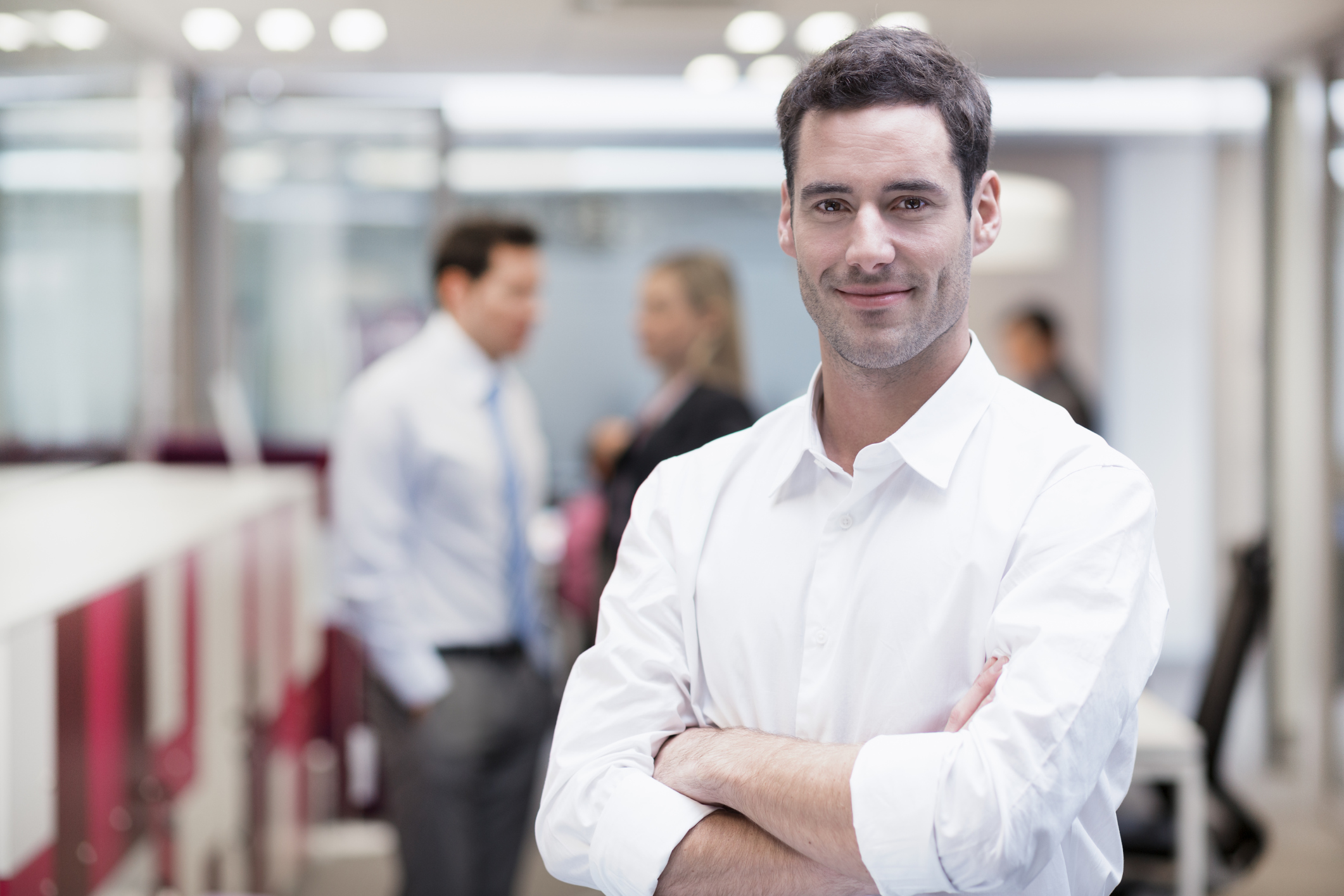 Enroll