Why should I join
PrimaCare Direct?
Our pricing is simple and affordable.
There are never any deductibles, copays or surprise bills.
Employers

What is included with my
PrimaCare Direct Membership?
Wellness
Infant & Well Child Checkups
Comprehensive Annual Physical & Wellness Plan
School, Sports & Workplace Physicals
Acute Care
Adult Office Visits
Urinary Tract Infections
Pediatric Office Visits
Treatment of Sprains
Do I need mayor medical insurance
if I have a PrimaCare Direct Membership?
Yes. PrimaCare Direct covers the majority of routine medical care, but it will not cover all medical needs. The chart below shows examples of plan usage.
| PrimaCare Direct | Major Medical |
| --- | --- |
| Annual physical | Cancer treatment |
| Treatment of a sprain | Surgery to reset a bone after a major break |
| Asthma education and treatment | Severe asthma attack requiring the ER |
| Women's annual wellness exam | Childbirth |
| Treatment of hypertension | Heart attack |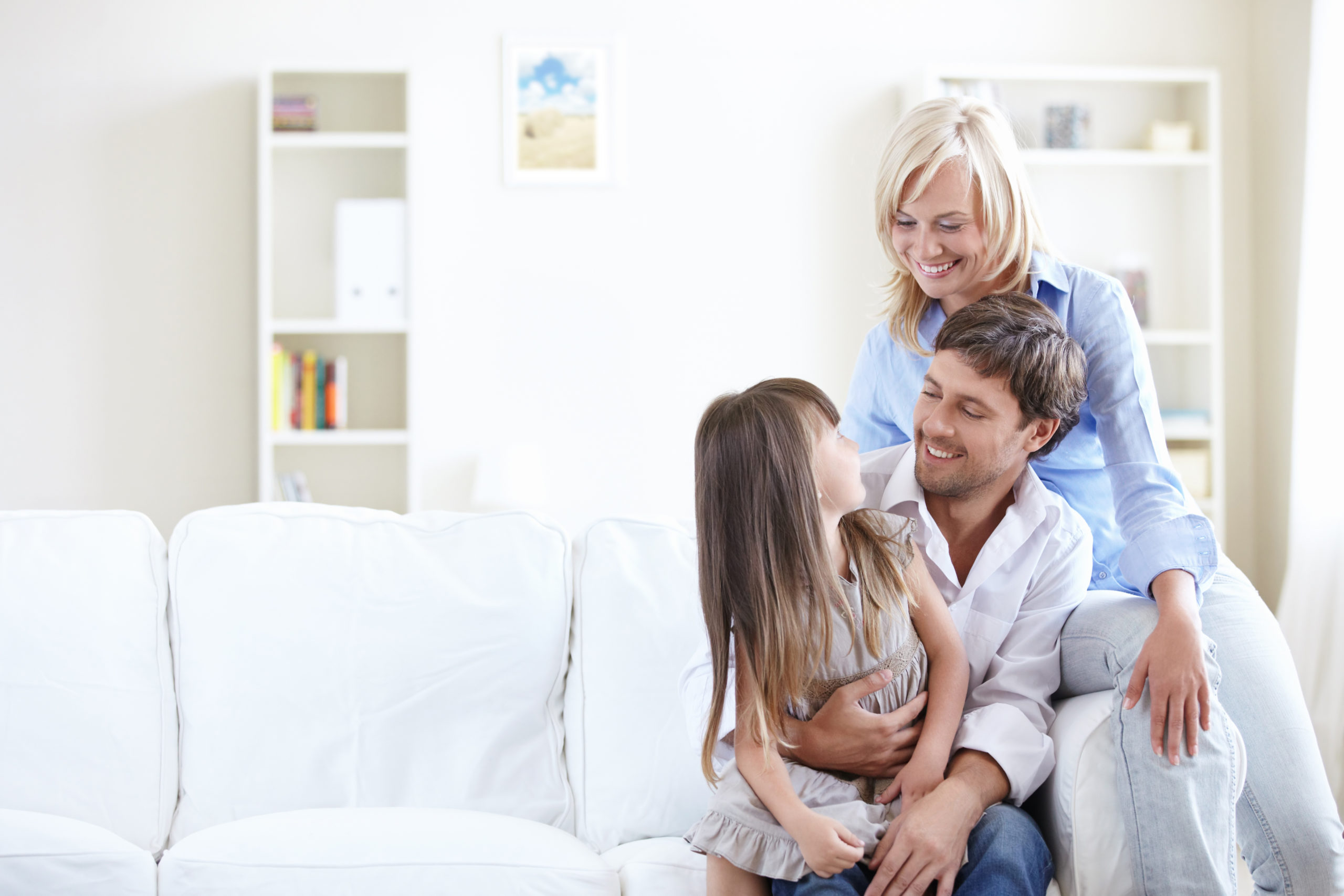 Enroll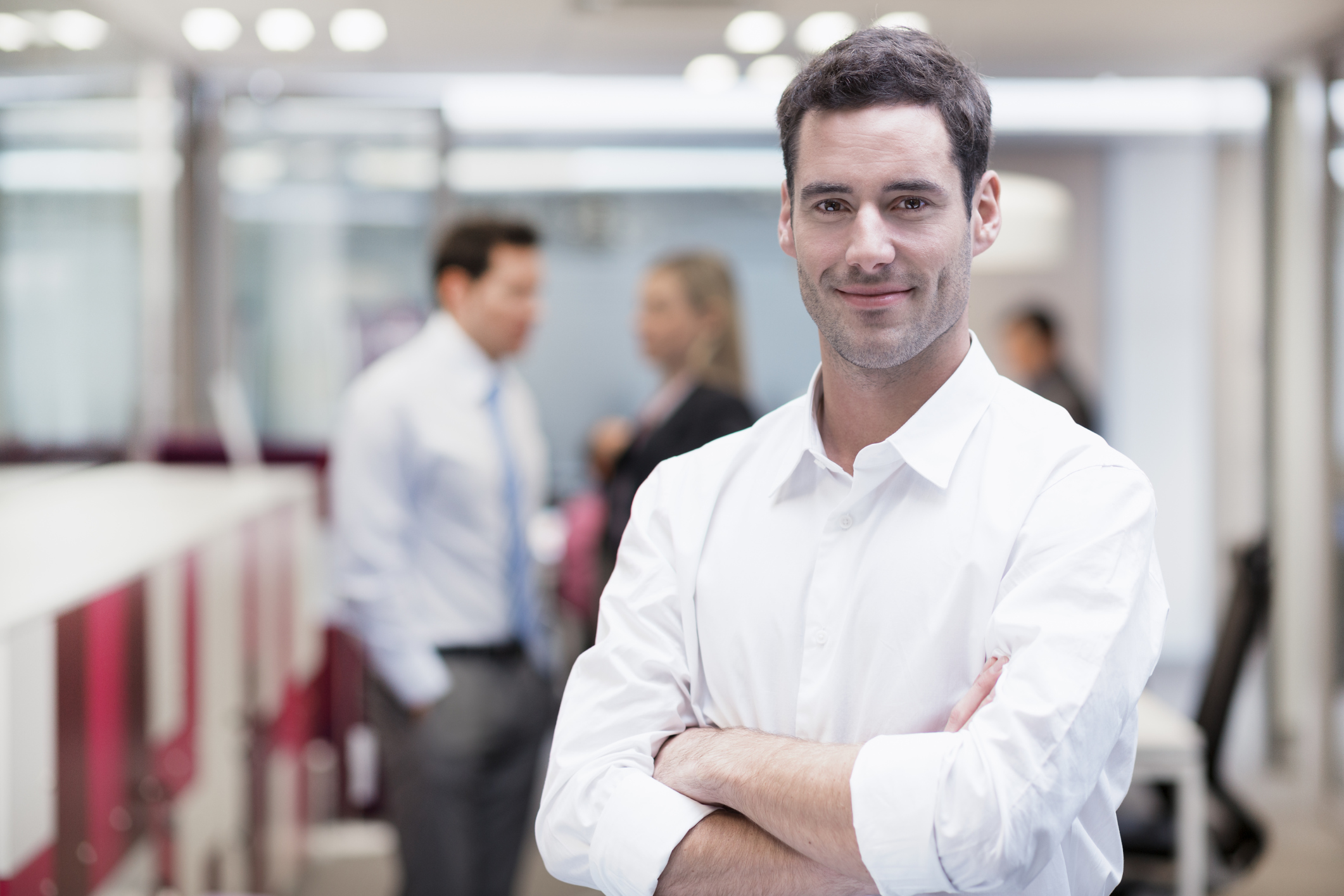 Enroll