A cure for the
common coverage
PrimaCare Direct is a health membership for primary care that
allows you to pay one low monthly fee of $75 directly to the clinic
of your choice for unlimited primary care access.
ENROLL NOW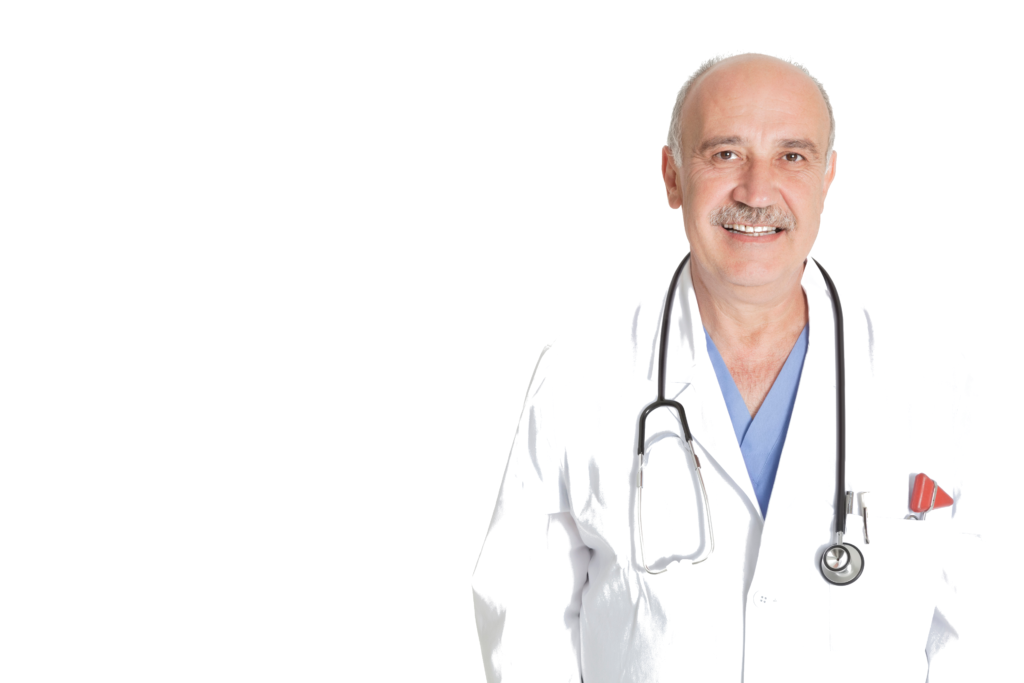 Why should I join?
PrimaCare Direct is affordable at $75 a month.
Your low monthly membership fee covers all of your primary care visits and there are never any copays, deductibles or surprise bills.
Unlimited access to physician at a clinic of your choosing is included.
PrimaCare Direct is a cooperative of clinics, allowing you to find a doctor and clinic that meet your individual needs.
MORE BENEFITS
What is the cost?
Our pricing is simple and affordable.
There are never any deductibles, copays or surprise bills.
Employers
Enroll
Enroll